COVID-19 ANNOUNCEMENT
News of the COVID-19 pandemic continues to evolve daily. The health and safety of our communities is of utmost importance. We are doing everything in our power to ensure the well-being of our staff and volunteers. As a result, PUENTES is making some adjustments to our volunteer program. All volunteers that are not currently plotholders MUST schedule volunteer time in advance. You can do so by emailing our Volunteer Coordinator, Ernay Nino at enino@puentesca.org. We will remain in touch as things progress and/or change. We wish you and yours safety, health, and kindness.
We're here to build bridges through food.
The word 'puentes' in Spanish means 'bridges', and that's what we're here to represent.
P.U.E.N.T.E.S. stands for Promotores Unidas Para La Educación Nacional Tecnologías Sostenibles.
Learn more about Our Story
We connect our community with...
Naturally grown produce that's never sprayed with pesticides
Educational resources and workshops for all ages
Cleaner air
A healthy relationship to their food
Want to power our growth?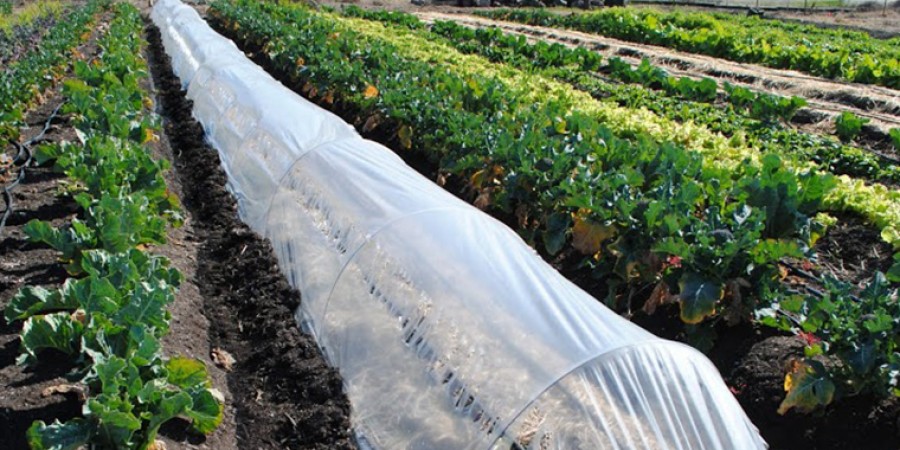 Sustainable Solutions
for modern problems
Farm plots currently growing food
Families impacted by our organization
Stockton-based PUENTES' Children's Urban Farm Classroom teaches students about nutrition and how to grow food. Read Full Article Here!
Let's be friends! Share your pictures, videos, and experiences with us, tell us how we can improve; we want to hear it all! If we can be of service to you in any way, Contact Us.