We are a 501(c)3 nonprofit organization that educates the Central Valley of California on environmental stewardship and food equity. We're most often recognized for running Boggs Tract Community Farm, but that is only one project that falls under the PUENTES umbrella. We currently have 6+ programs that are all working cohesively to create communal change. 
Our community receives...
Boggs Tract's naturally grown produce. No pesticides, no chemicals. Just dirt and clean food.
Economic empowerment through the opportunity to become one of our incubator projects and learn valuable job skills through our nurbaculture program
An advocate for equitable access access to green spaces and cleaner air courtesy of our Urban Forestry efforts
A true farm to fork infrastructure that allows community members to not only meet their farmer, but also their beekeeper who maintains the apiary and harvests honey
Believe in what we're doing?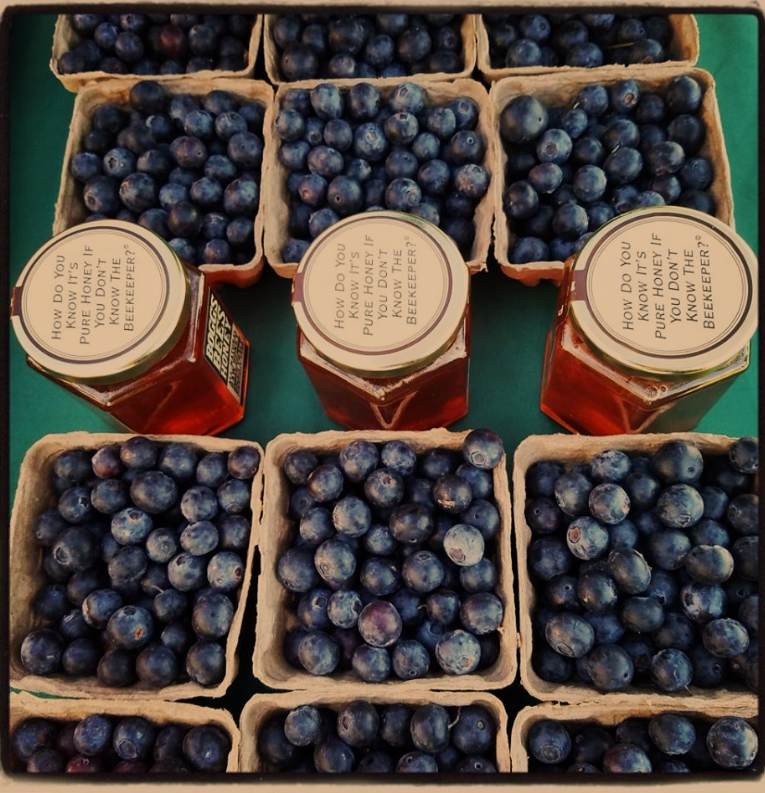 Photos courtesy of George Dale (header) and Jessica Bryant (right column)
Want a chance for your pictures to be featured on our website? Come visit us and tag us in the photos you take!